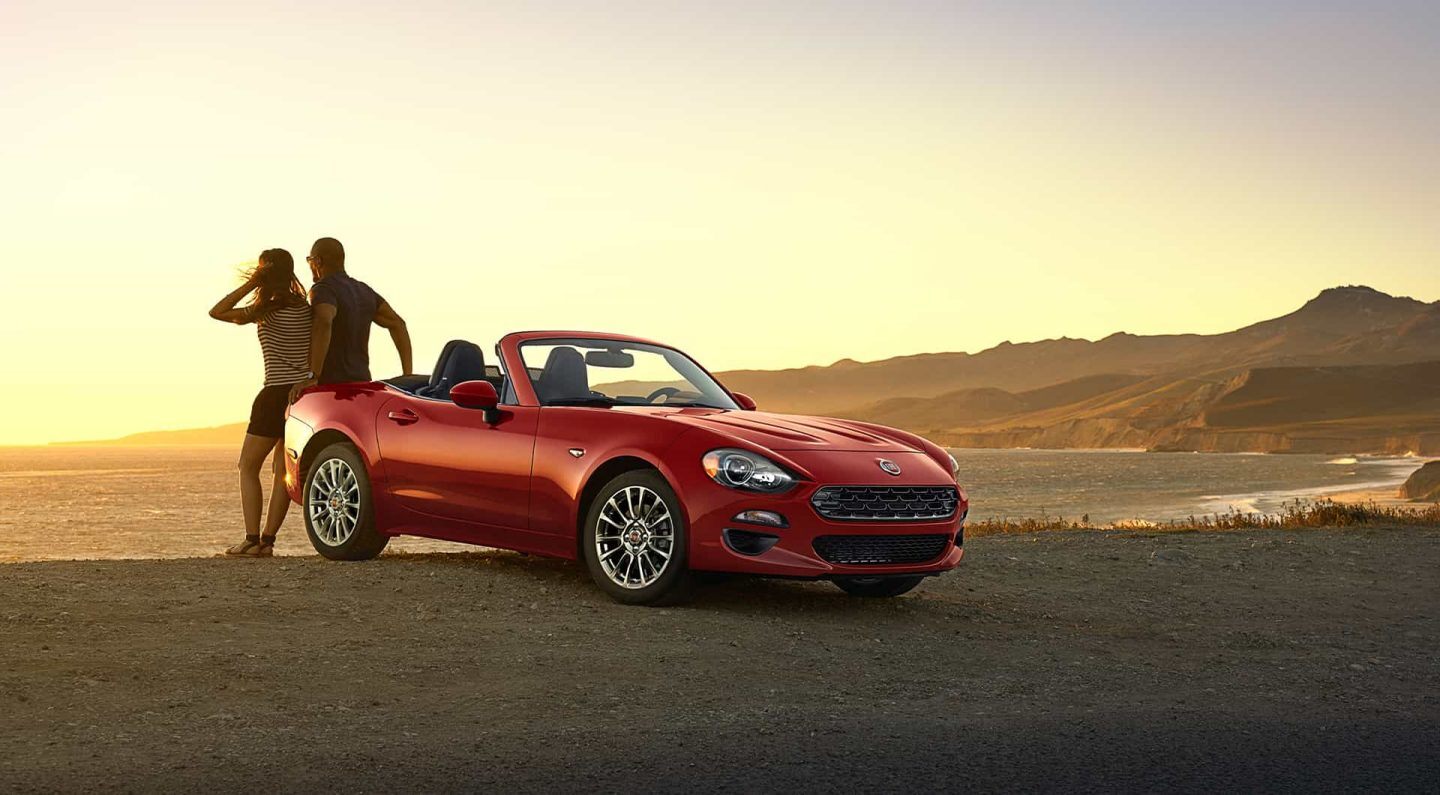 FIAT vehicles have been growing in popularity in South Carolina due to their luxury and unique style, and Benson FIAT is offering the luxury dealer experience to match. Located in Greer, SC, just minutes from Greenville, Benson FIAT offers a wide selection of luxury vehicles, but with small town values and small town prices. More and more of our customers are leaving the big cities to take advantage of the personal service and unbeatable prices at our luxury FIAT dealership.
In this day and age, it takes a lot for a car dealer in South Carolina to set itself apart from the competition. Our location in the small town of Greer means we don't have to keep up with the higher prices of luxury dealers in the city, and many of our customers have come from Greenville to try our luxury FIAT vehicles because they know they can count on a higher level of service and lower prices.
Find out what sets Benson FIAT in Greer, SC apart from other luxury dealers near Greenville, and why our FIAT vehicles are only growing in popularity.


Italian Luxury, Hometown Prices
When most people think of luxury car dealers, especially something exotic like FIAT or Alfa Romeo, they probably don't picture small-town South Carolina. That's why our Greer customers find it so refreshing to be able to visit an Italian luxury car dealership in their hometown, that's run by hometown folks. Unlike luxury car dealerships in the city, we make it a point to get to know our customers, and treat them like the member of the community they are. Each and every visitor is important to us, which is why visiting Benson FIAT feels more like visiting a local store than a corporate luxury dealer like you'll find in the city.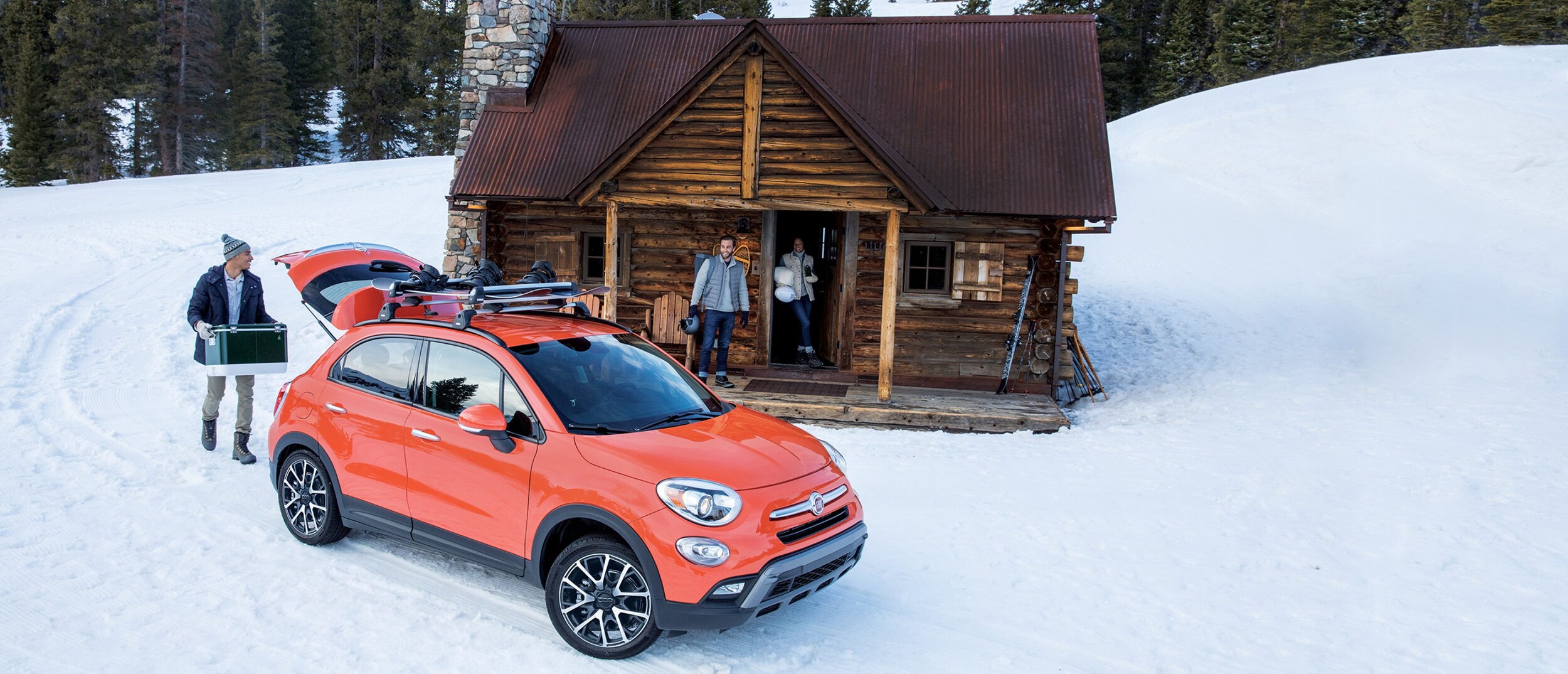 Not only does our friendly atmosphere reflect our values, so do our prices. While most luxury dealerships will open in big cities where they can make the most money, we chose to make Benson FIAT a different kind of luxury dealer. We strive to provide the best specials and pricing for our local Greer and Greenville, SC customers, making Italian luxury more accessible than ever before. Aside from our low prices, our local customers like not having to go to a big city to shop, only to be treated like a number and not given an attractive price on their luxury vehicle. We work with our Greenville customers on pricing and financing to make sure their new or used FIAT is affordable.


Experience Greer's Local Luxury Dealership
One of the best things about having a local luxury dealership, is that our Greenville customers don't need to go out of their way to get to know the dealership and try out the vehicles. Located conveniently in Greer, SC, Benson FIAT offers the latest FIAT models like the 124 Spider, FIAT 500, 500L, and 500X. Less than 25 minutes from Greenville, Benson FIAT is just a quick drive away. Here you can try our vehicles yourself, get financing, and have all your questions about Italian luxury vehicles answered by our friendly, hometown staff.
If you're still waiting for the best day to make the trip to Benson FIAT, you can conveniently contact us by phone, email, or via chat. We'll be happy to answer your questions, get you pre-approved for financing, and schedule your personal test drive. From the moment you contact us, you'll experience the level of customer service that have made us Greenville's local luxury car dealership of choice.
Make an Inquiry
Hours
Monday

9 am to 7 pm

Tuesday

9 am to 7 pm

Wednesday

9 am to 7 pm

Thursday

9 am to 7pm

Friday

9 am to 7 pm

Saturday

9 am to 7 pm

Sunday

By Appointment