The Italians are coming!         
                                                       
   The Italians are coming!!  
                                                  
The Italians are coming!!!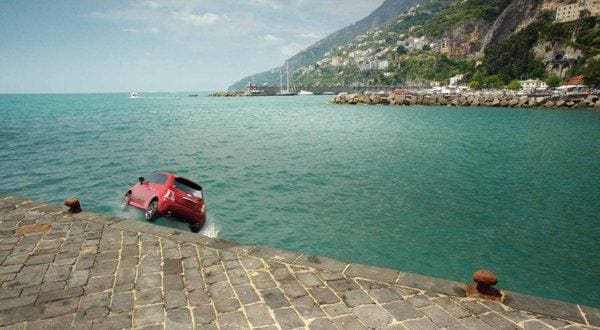 YES, the invasion is ON!

Fiat owners & friends are invited on an exciting road trip on Saturday, March 21st!
Come by Benson Fiat Studio starting at

8:30 AM

for free coffee and danish. The

Italian

Invasion

Tour

departs at

9:15 AM

, with the first car out! Follow the map.
Cruise down Wade Hampton Blvd. to Rutherford Road, then we parade right through the heart of Downtown Greenville on Main Street, marching past the Peace Center to Flour Field! Wow, what a sight!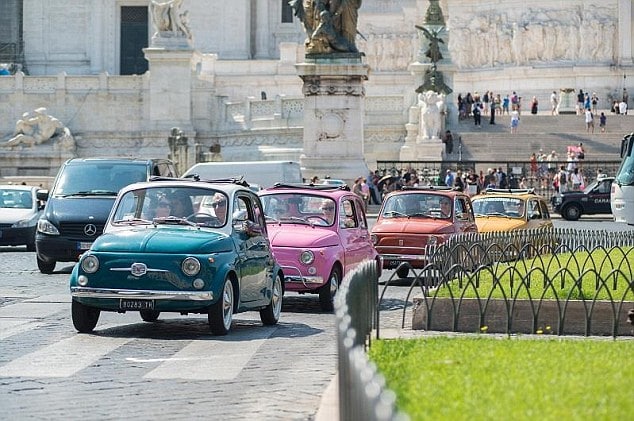 Our mighty column then turns at Fluor Field to Academy Street, then left at the Children's Museum. After a stop at QuikTrip, we travel north on Poinsett Highway past Cherrydale Point Shopping Center. Right turn at Chick-Fil-A to quick left on State Park Road, left again at CVS to Altamont Road to conquer Paris Mountain!
Onward to Traveler's Rest, a quick stop at Spinx/Dunkin Donuts, then Highway 25 North past Highway 11 to Old Highway 25 and the scenic SC Watershed.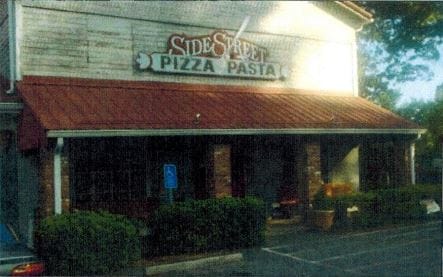 We follow Highway 176 East to Saluda, NC, then to Tryon, NC and Side Street Pizza for a well-deserved Italian lunch on own! After lunch, we're back on 176 East to Landrum, SC and then south to Highway 14 and the victory march home to Benson Fiat in Greer!

We want to see you along our great

Italian

Invasion

Tour

! So be sure to contact

John Montgomery

at the

Benson Fiat Studio

by emailing

john@bensonfiat.com

OR call

864-879-1311

TODAY

! Don't miss out on this event! It will certainly be a stellare viaggio su strada! (That's stellar road trip in Italian!)